More across the Pacific
with American Airlines
and Japan Airlines
A partnership that is striving to offer customers the best travel experience across the Pacific.
Network
An unmatched experience
Together, American Airlines and Japan Airlines provide an unmatched travel experience between The Americas and Asia with even more routes and flight options.
Search Our Network ›
Inflight Experience
Wi-Fi
International Wi-Fi
across the Pacific
Staying connected in the air is simple with international
Wi-Fi across the Pacific*.
*Fee based. Available on all AA and most JAL international flights.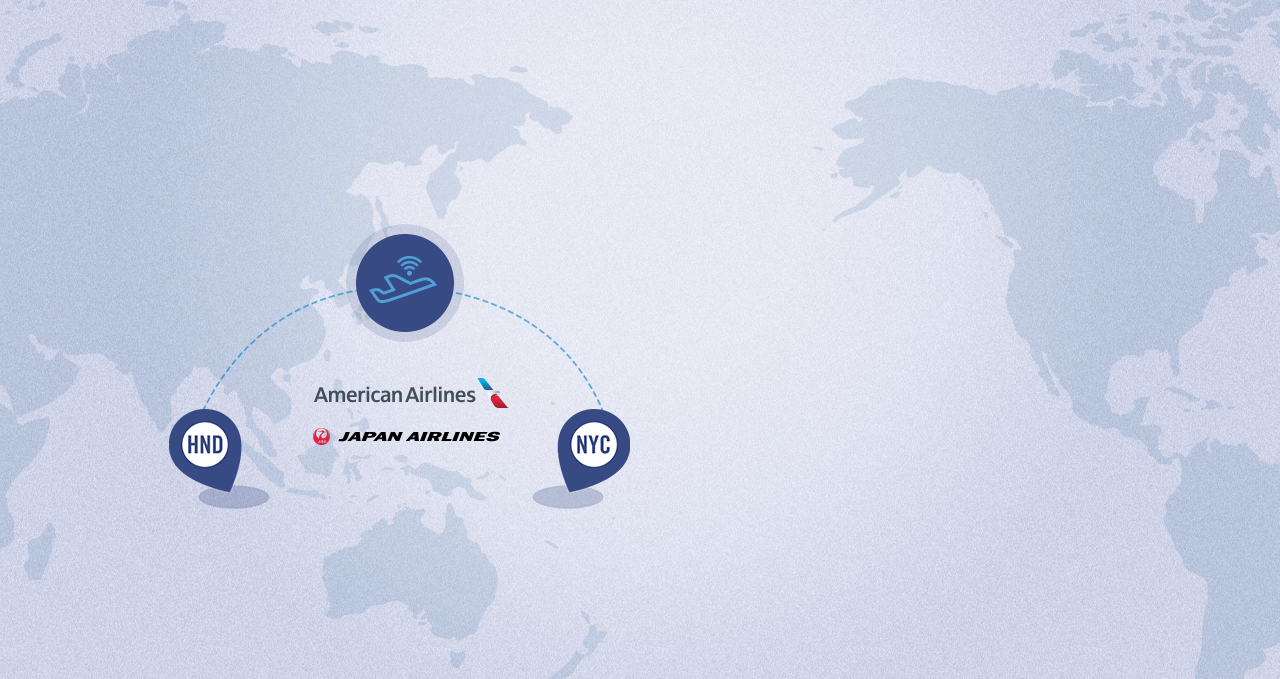 In-flight Programming
Stay entertained
With hundreds of multi-language entertainment
options, lose track of time during the journey.
Cuisine
An enjoyable dining
experience awaits
American Airlines and Japan Airlines offer customers
a choice of Western and Japanese cuisine.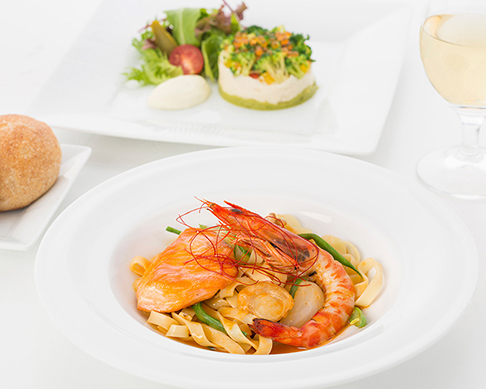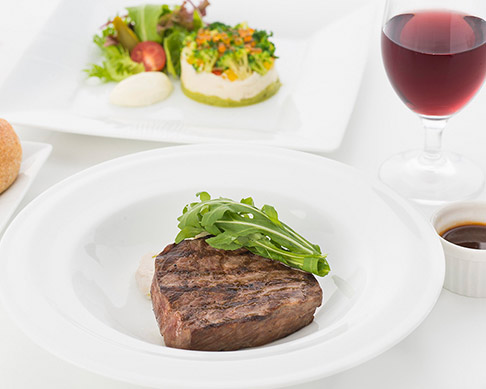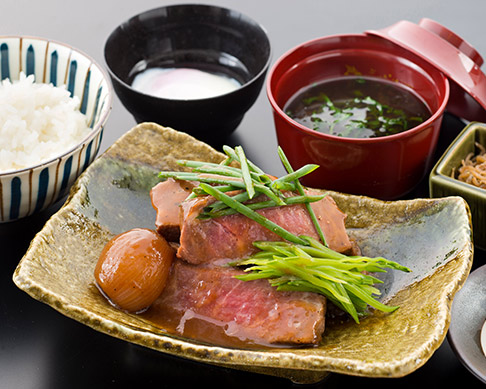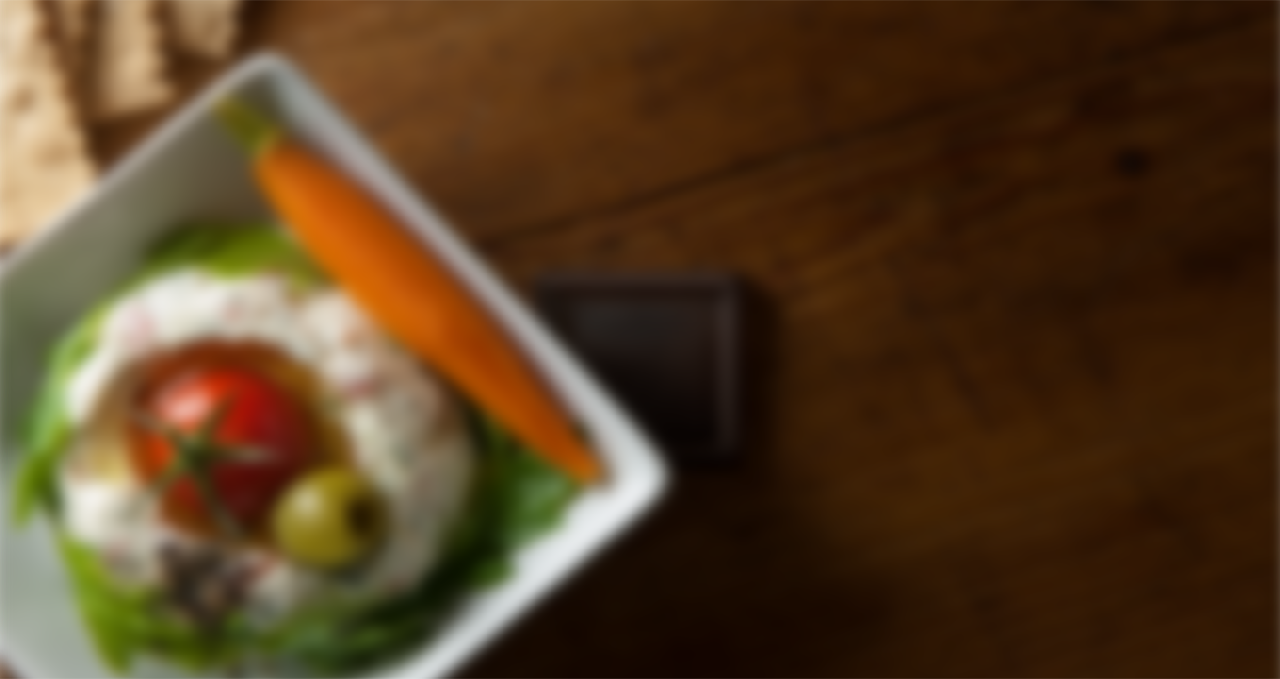 Bilingual Staff
Feel right at home in
the sky
On both American Airlines and Japan Airlines, our crews are
available to assist your needs. And, on every flight, we have
both Japanese and English speaking flight attendants to
make you feel right at home.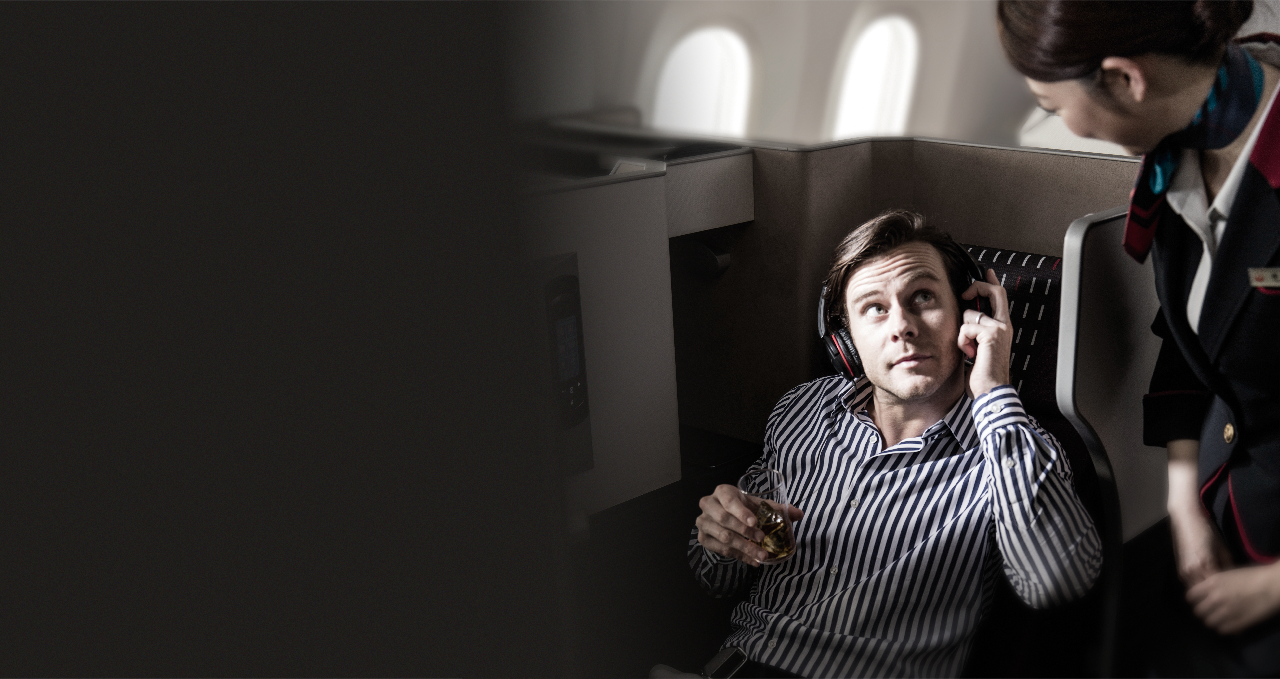 Amenity Kits
Stay refreshed
Travel comfortably and arrive refreshed with exclusive amenity kits from Cole Haan in Business on American Airlines and from
ETRO and Tatsumura Textile in Business and ETRO in First on Japan Airlines.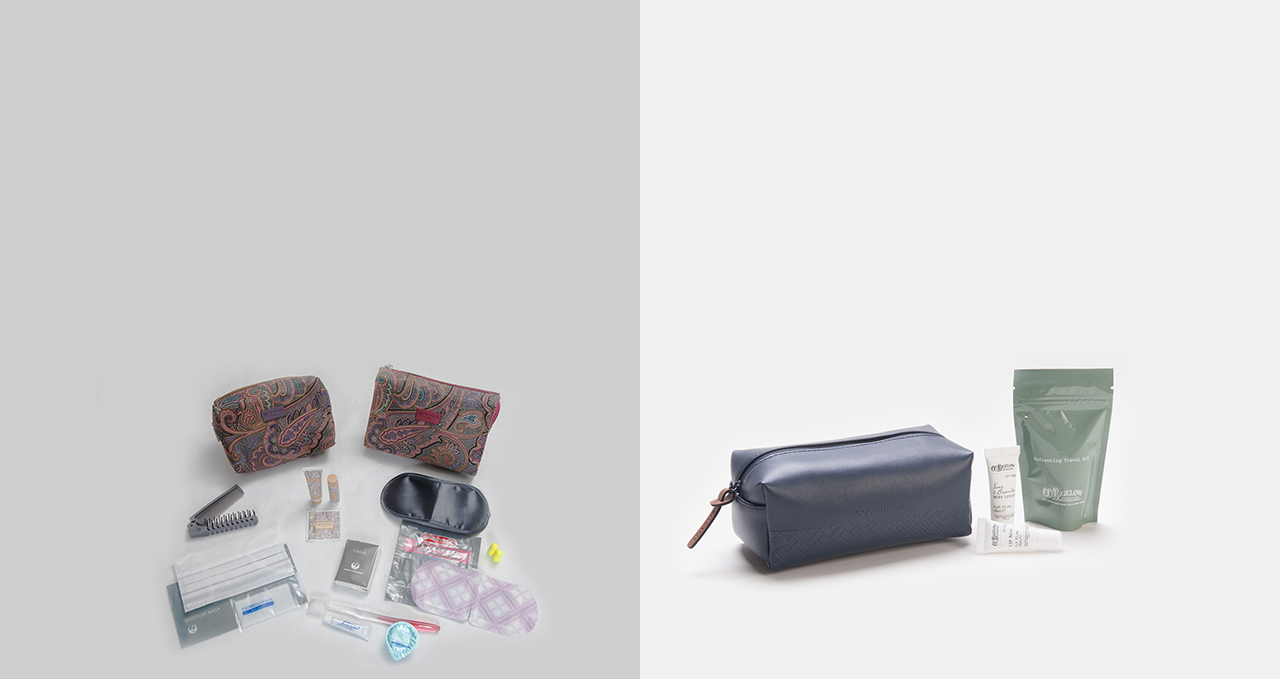 Dedication to Improvements
Committed to your
experience
American Airlines has one of the most modern fleets in
the industry. Japan Airlines is continuing to implement
more JAL SKY SUITE aircraft on its international routes. Together, we are enhancing the customer experience
across the Pacific.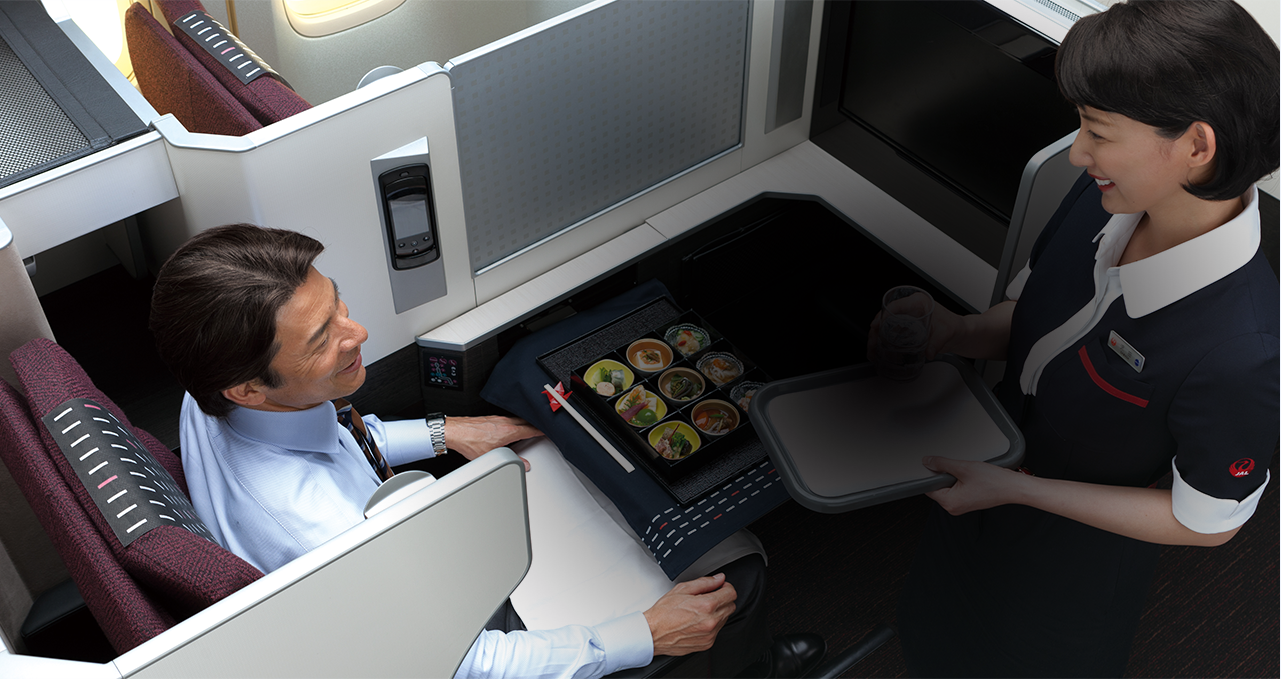 Onboard Product
International First & Business Class
Lie flat on nearly every flight
When you're flying in International First or Business,
rest up and arrive relaxed in fully lie-flat seats with
direct aisle access.*
Available on Japan Airlines' JAL SKY SUITE configured aircraft.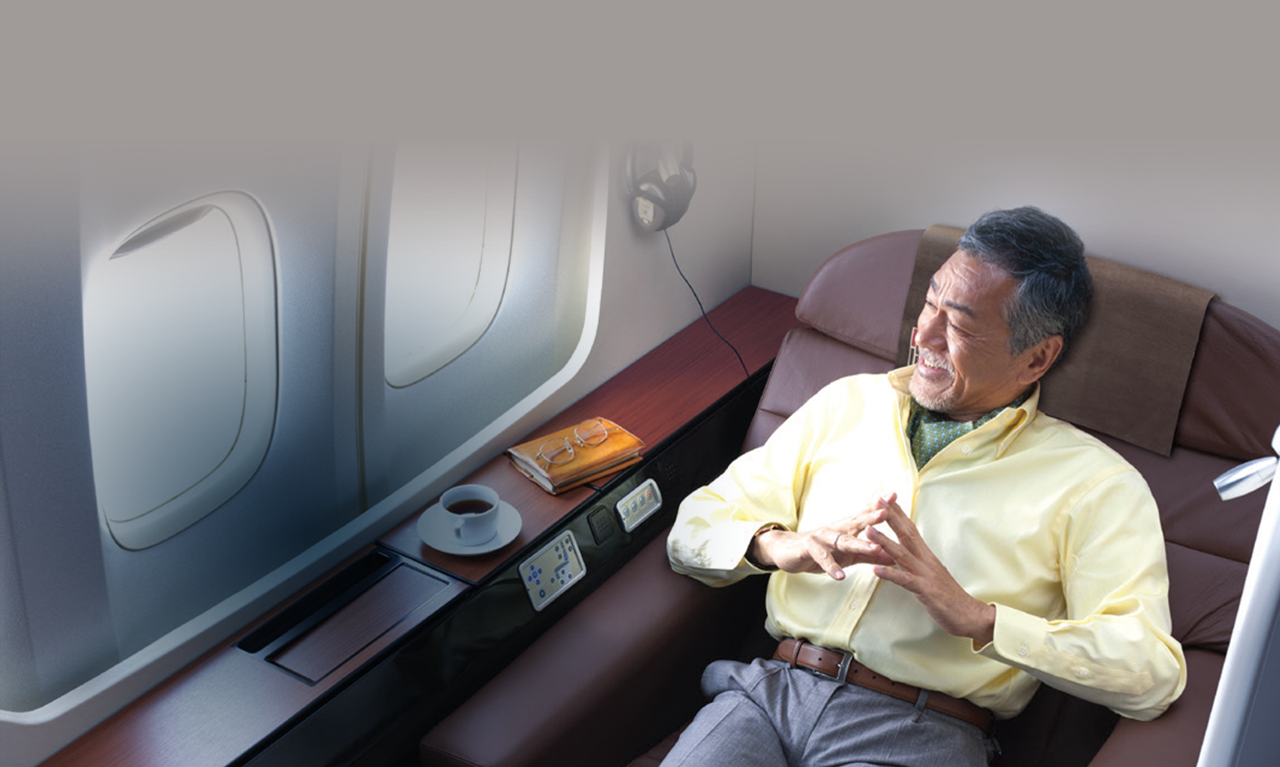 Premium Economy
Stretch out and relax in
Premium Economy
Whether you're relaxing or working, there's more room
to stretch out and unwind. With extendable foot,
leg and head rests, extend your comfort from head to toe. Enjoy chef-inspired meals, inflight entertainment,
amenities and more.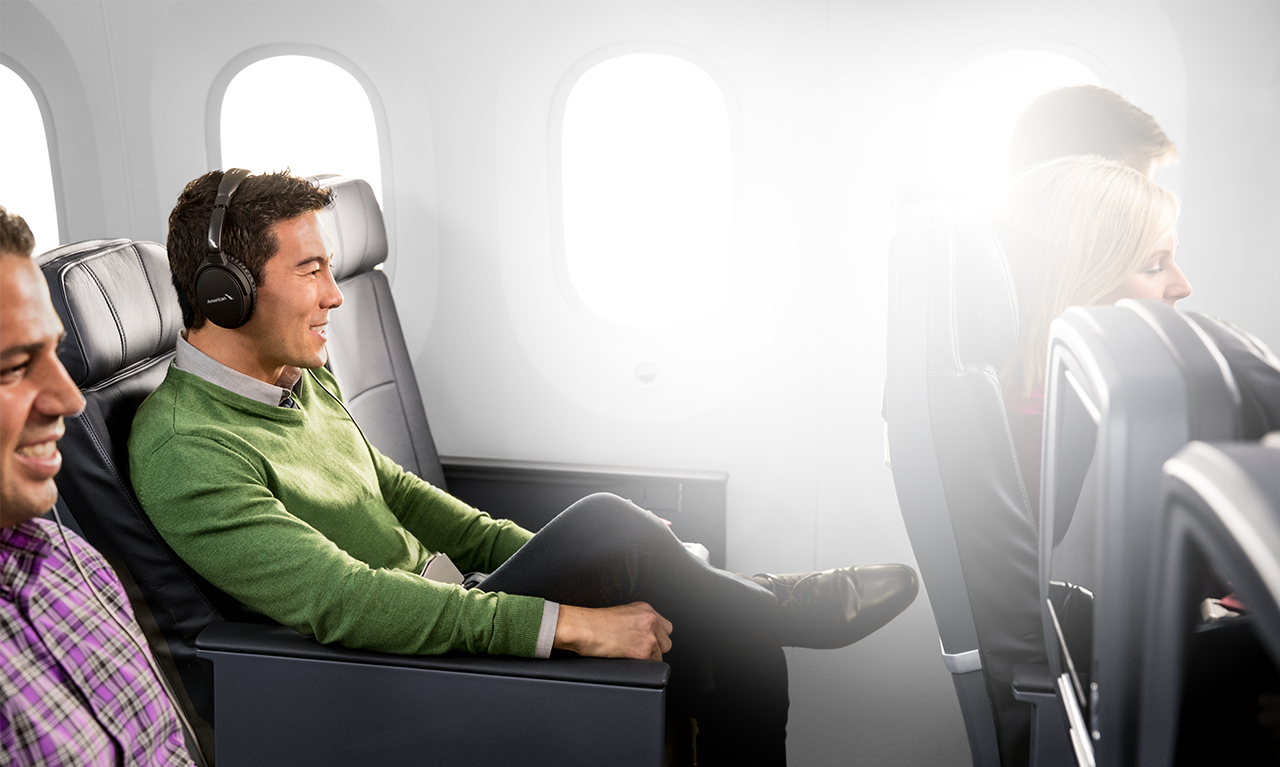 Main Cabin
Everything you need
For customers flying in Main cabin on American Airlines or
Economy Class on JAL, you'll have everything needed for a
pleasant flight across the Pacific. Enjoy both Western
and Japanese meals, an expansive inflight
entertainment library and more.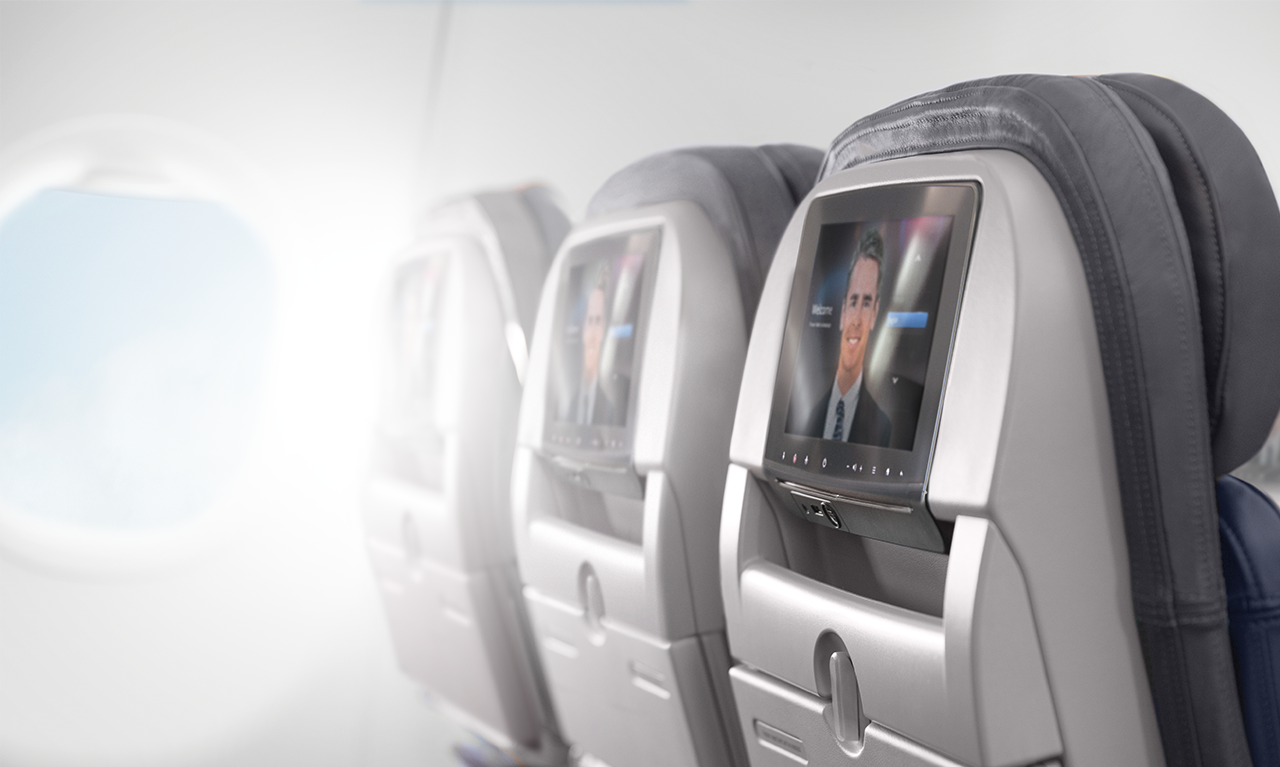 Rewards
Earn & Redeem Miles
Two airlines,
endless earning.
We offer you valuable miles so you can enjoy
maximum benefits, loyalty privileges and rewards
across both carriers. Plus, earn and redeem with other
oneworld partner airlines.
Earn & Redeem Frequent Flyer Benefits with JAL ›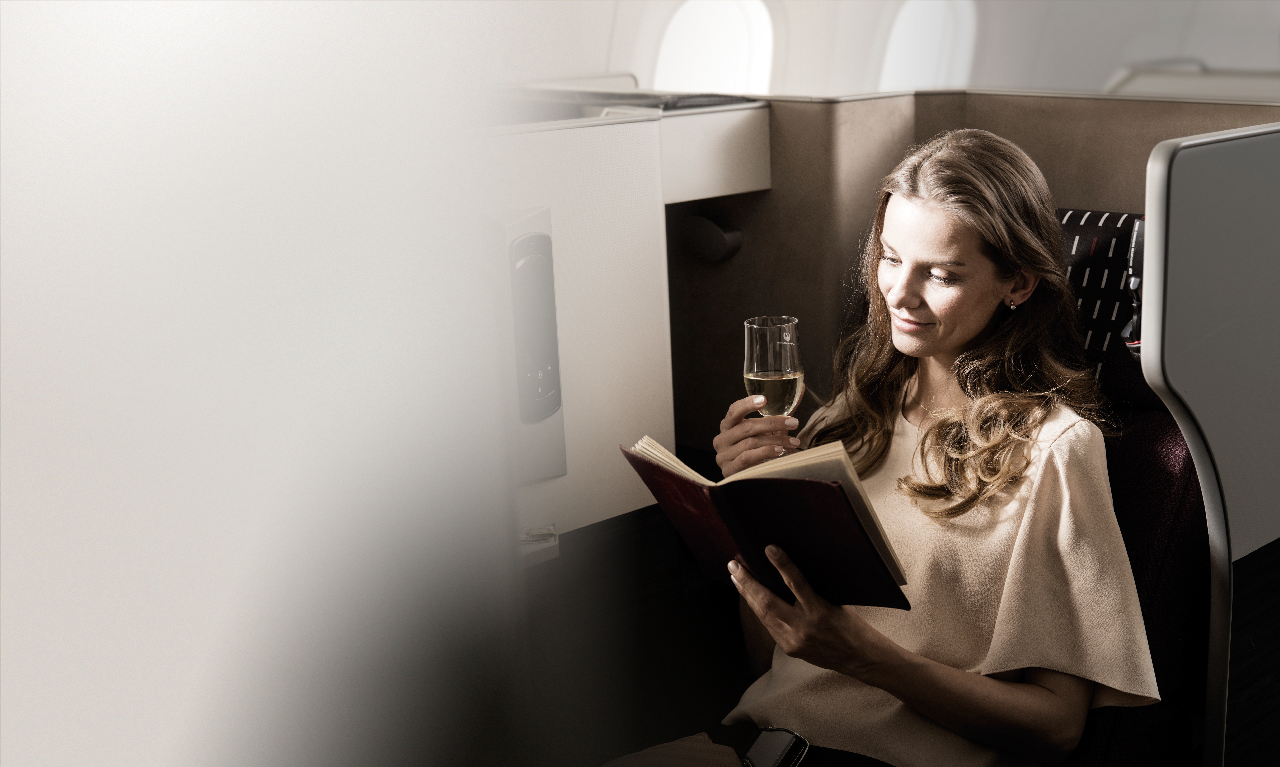 Lounge Access
Lounge access
Relax and refresh at over 100 premium lounges around
the world. Learn more and see our access policies.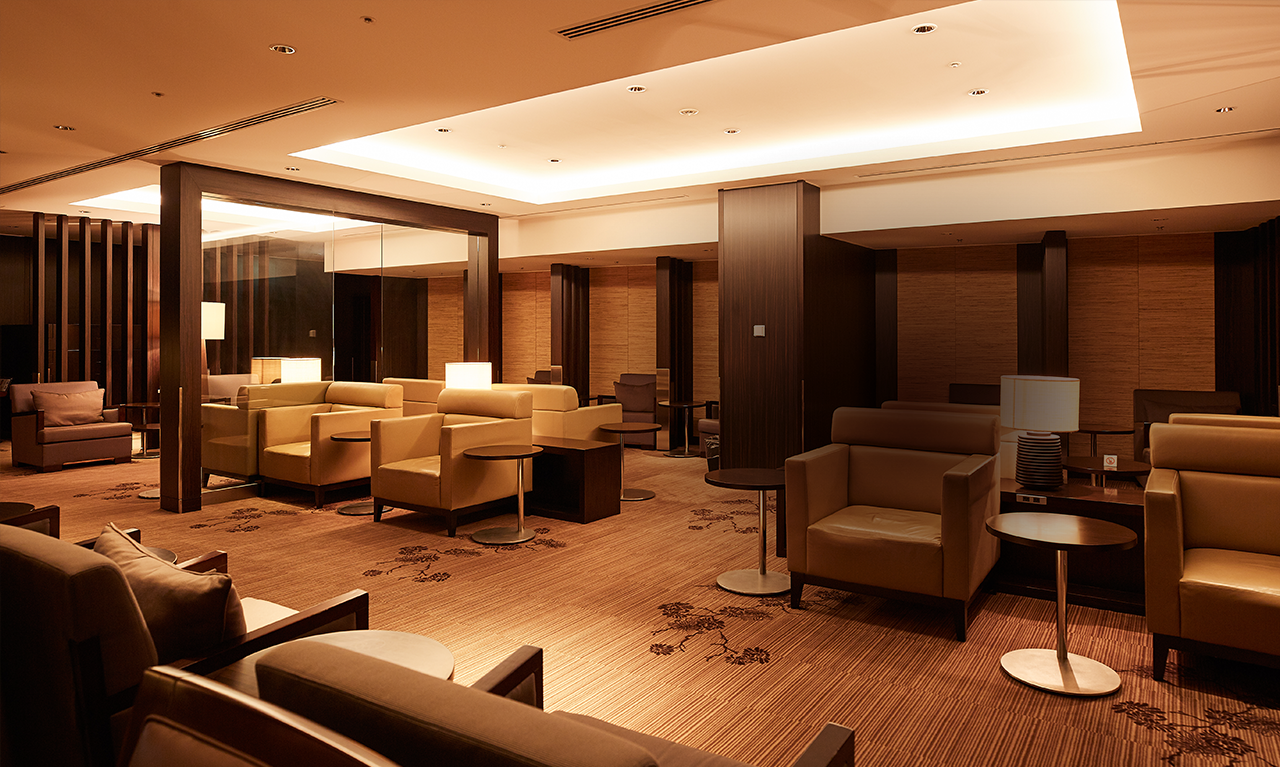 oneworld Alliance
The world's most awarded airline alliance
The oneworld alliance brings together 13 of the world's leading airlines and around 30 affiliated carriers committed to providing the highest level of service and convenience to frequent international travelers; including American Airlines, British Airways, Cathay Pacific, Finnair, Iberia, Japan Airlines, LATAM Airlines, Malaysia Airlines, Qantas, Qatar Airways, Royal Jordanian, S7 Airlines and SriLankan Airlines. oneworld® is now the current holder of six different "World's Best Airline Alliance" titles.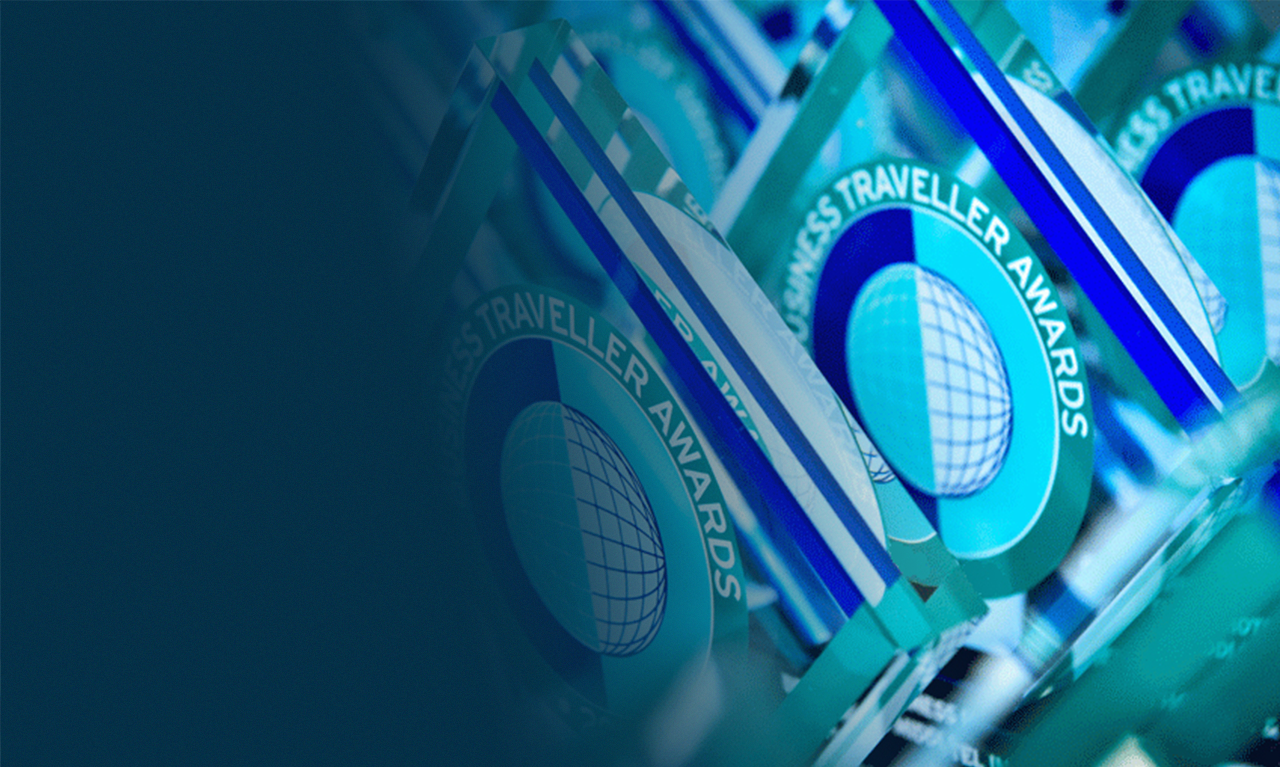 Support
Customer Service
Peace of Mind - switch
off and let us take care
of you
Our joint partnership means an easier journey.
Contact centers of either airline can help resolve issues.
oneworld global support centers offer assistance
when connections are tight.
Convenient re-booking processes help minimize
disruptions.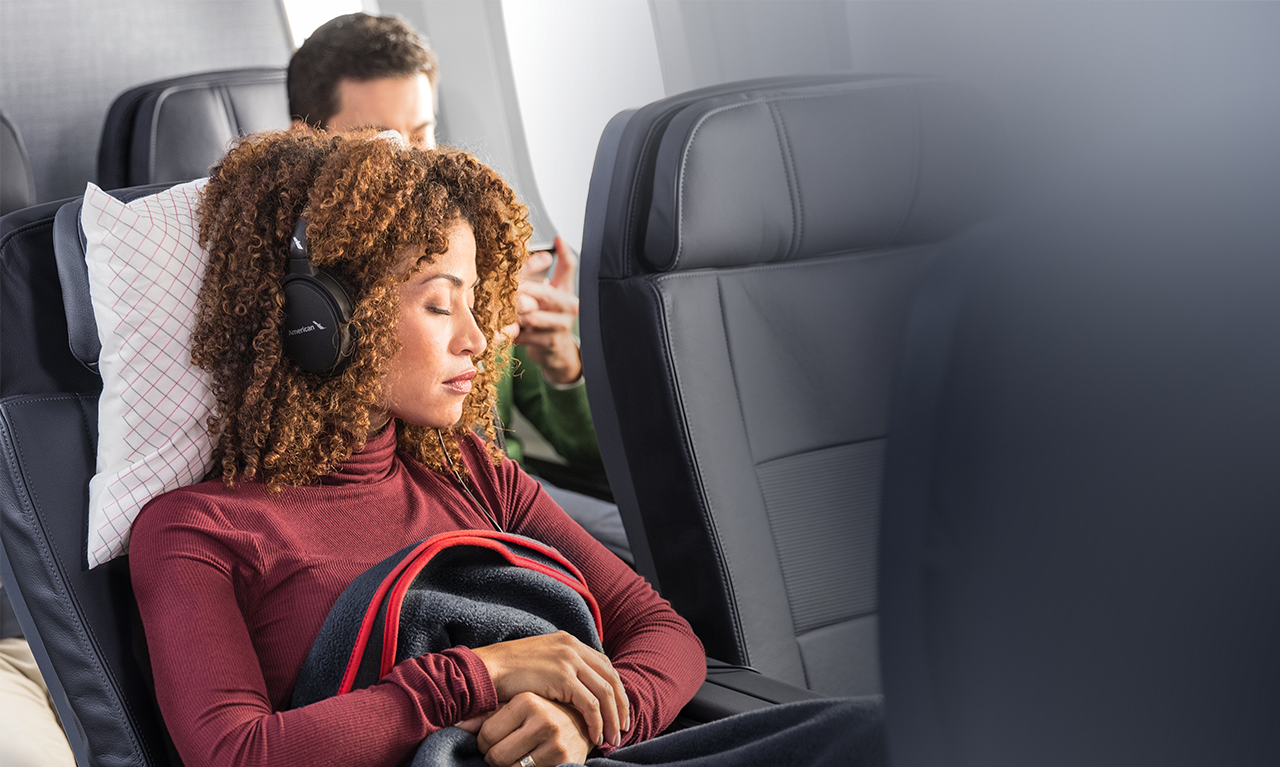 Contact Us
Talk to us
Call centers are available across the world including the U.S. and Japan – and many can support multiple languages.
It doesn't matter who issued your ticket, any of our call centers can review your reservation and assist.
Contact us:
American Airlines ›
Japan Airlines ›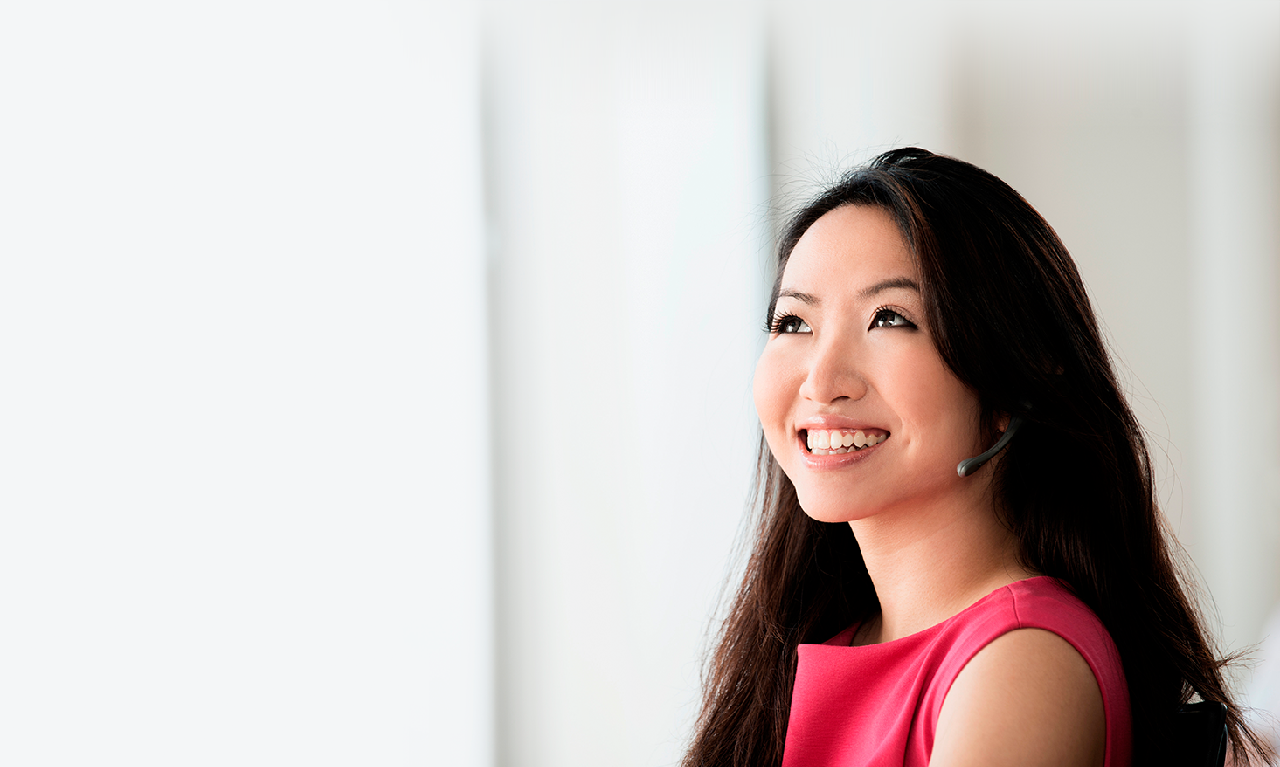 Start your journey now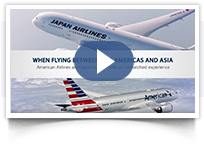 ‹ Watch our video Check out our customer guide ›
See how we provide the best experience across the Pacific

Click on one of the airline logos below to learn more about what we have to offer.