Welcome to AAdvantage Gold®
You fly at a higher level – these benefits take you even higher
AAdvantage Gold®
makes every travel moment more comfortable
You earned it – now enjoy it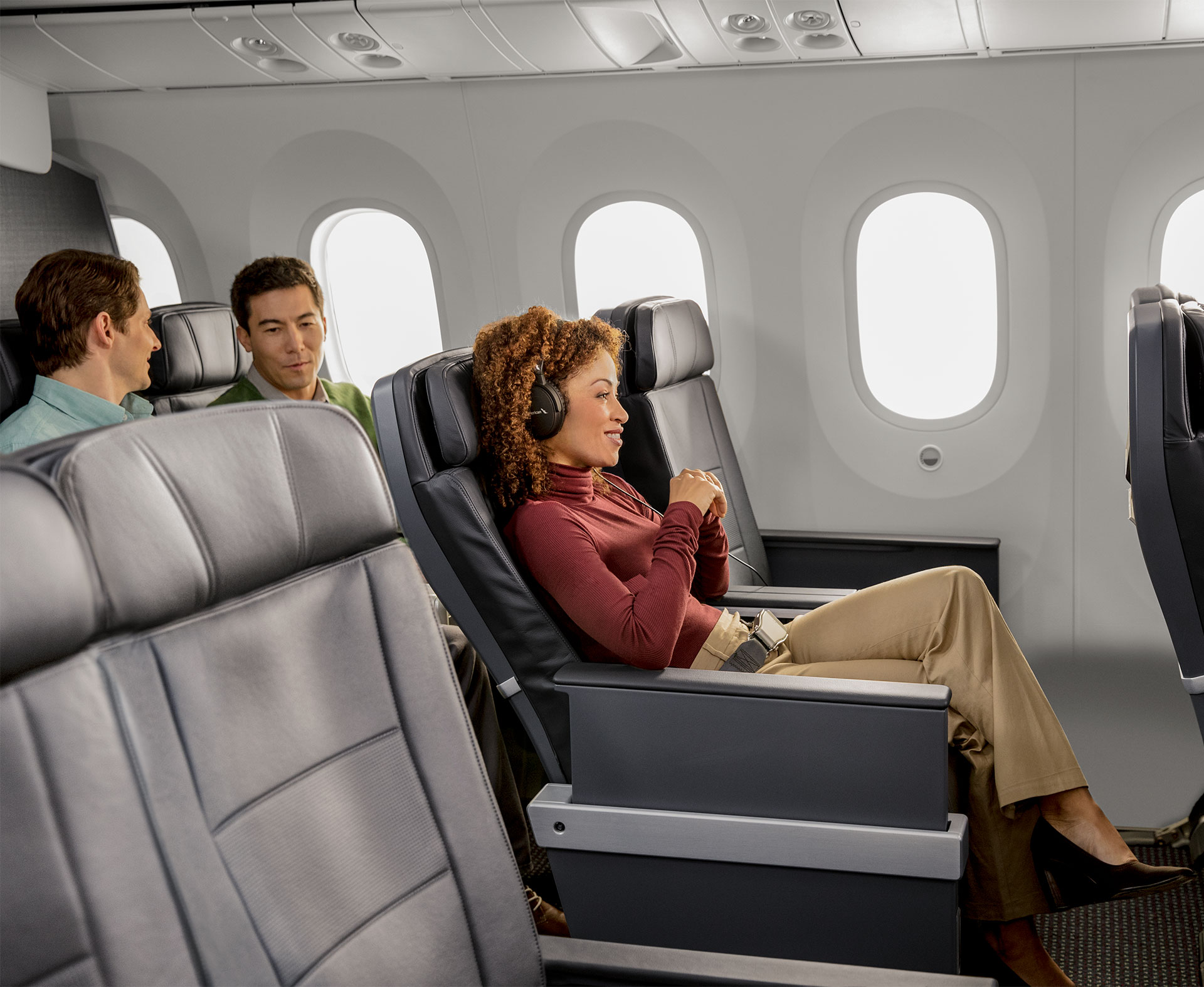 With AAdvantage Gold® status, comfort is complimentary
Premium cabin upgrades
Living the high life
Move up to the premium cabin where more room, dining options and other comforts come standard. With AAdvantage Gold® status, you'll receive complimentary upgrades when traveling within North America as early as 24 hours before the flight, when available.
Complimentary
Preferred seats
Take a seat anywhere you like
We set aside a number of Preferred seats on each flight for loyal flyers such as yourself. Whether you want the window, aisle or a whole row for your family, Preferred seats are complimentary for AAdvantage Gold® members — all you have to do is book them.
Main Cabin Extra
More legroom, complimentary at check-in
Get more space and more comfort while you fly with complimentary access to Main Cabin Extra seats at check-in.
Earn more award miles
When you earn 7 award miles per U.S. dollar spent, every flight can lead to more extraordinary adventures. And those extra miles also count toward earning Loyalty Points, helping you qualify for AAdvantage® status and Loyalty Choice Rewards faster.
One free checked bag
Pack what you want, not just what you need. Traveling light is now a thing of the past.
Priority lanes
We want to make your time with us as smooth as possible. Use Priority lanes at check-in, security and boarding to get through the airport and settled into your seat faster.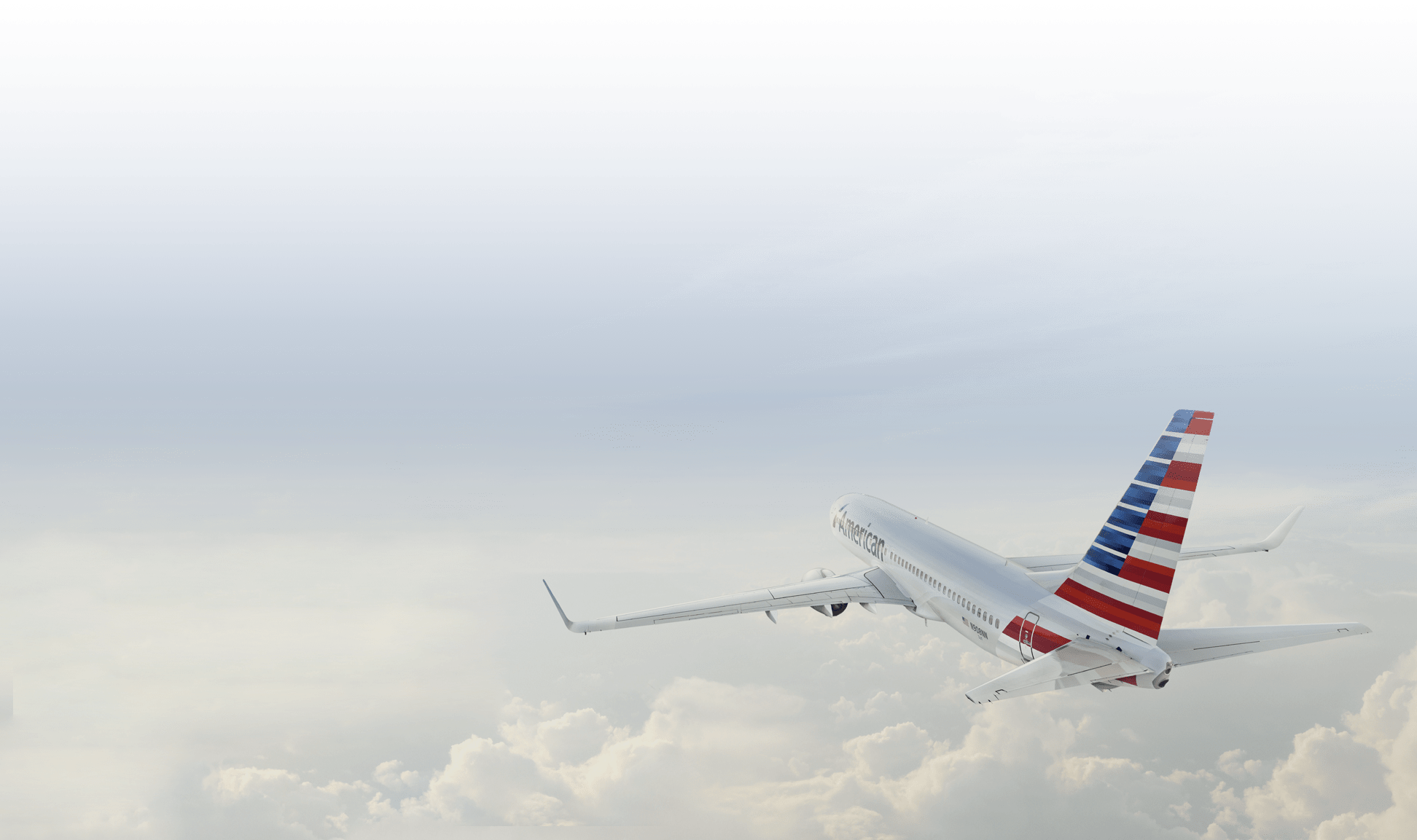 Fly with the flexibility to get back to what matters most — your life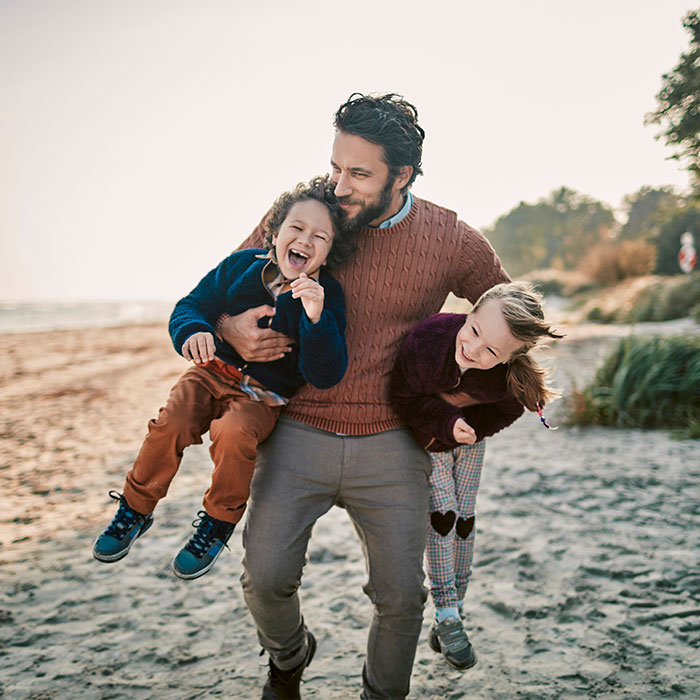 Same-day standby priority
Get ahead of your schedule
Travel can be unpredictable — plans change, meetings get moved or maybe you just can't wait to get home. We get it. If you need to catch a different flight, your status gives you a higher standby priority.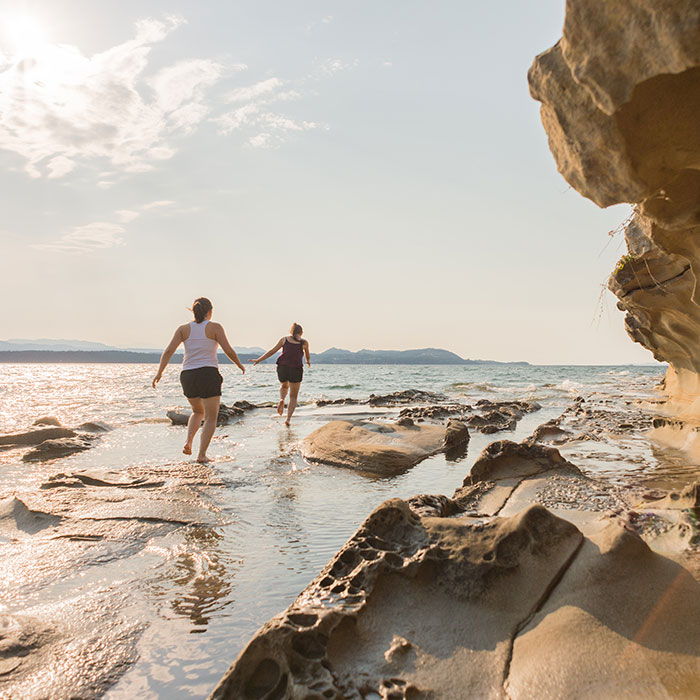 AAdvantage Gold® service desk
Travel planning is our specialty
Travel with confidence knowing that you have AAdvantage Gold® reservations agents ready to assist you with your travel. ® benefits at a glance">
Congratulations, again!
Enjoy your time in the sky as an AAdvantage Gold® member.
AAdvantage Gold® benefits at a glance
Unlimited complimentary domestic upgrades
Complimentary Preferred seats
Complimentary Main Cabin Extra at check-in
40% more award miles
One free checked bag
Priority check-in, security and boarding
Same-day standby priority
AAdvantage Gold® service desk
oneworld® RubySM benefits
Learn more
AAdvantage Gold® benefits
®">
Take your travel to the next level
– go for AAdvantage Platinum®
The more you fly, the more you get. Here's a few AAdvantage Platinum® benefits:
Complimentary Main Cabin Extra at time of booking
Premium cabin upgrades confirmed as early as 48 hours prior to departure
60% more award miles earned for flights
Two free checked bags, with priority baggage handling
Explore AAdvantage Platinum® benefits
Full benefit details and terms and conditions can be found on aa.com/statusbenefits

American Airlines reserves the right to change the AAdvantage program, exclusive offers and its terms and conditions at any time without notice, and to end the AAdvantage program with six months notice. Any such changes may affect your ability to use the awards, mileage credits, or benefits that you have accumulated. These reservation of rights apply to all aspects of the AAdvantage program, including without limitation, all status programs. For full AAdvantage program terms and conditions, visit aa.com/aadvantageterms. American Airlines, American Eagle, AAdvantage, AAdvantage Platinum, AAdvantage Gold and the Flight Symbol logo are marks of American Airlines, Inc. oneworld® is a mark of the oneworld Alliance, LLC.
© Copyright 2022 American Airlines, All Rights Reserved